Your support is requested. Please donate to our flood relief  fund setup specifically for this purpose.
Details are as under:
Standard Chartered Bank NY USA
ABA No 026002561
SWIFT Code SCBLUS – 33XXX  for credit to
Bank Al Habib Ltd Account No: 3582035242001 for further credit to
BAHLPKKAKHI for ultimate credit to
Rotary Club of Karachi Charitable Trust Account No: 1001-0081-168218-01-7
Note: Please send an email to rotarykhi@gmail.com with the donation details so we may check with the bank and send you a receipt / accounts / pictures for your record.
Weeks after massive downpours first battered northern Pakistan, submerging tens of thousands of square miles, killing about 1,500 people and leaving millions homeless, those floodwaters are still sweeping downriver and through the south, adding one more layer of misery to people long accustomed to hardship.
Many of about 20 million people affected by flooding in Pakistan have yet to receive any assistance despite a growing international relief effort.
Pakistani flood Image Gallery
These satellite pictures show the effects of the catastrophic floods which have left up to 20 million people homeless in Pakistan. Water appears in varying shades of blue and clouds in blue-green, while vegetation is green and bare ground is pinkish-brown.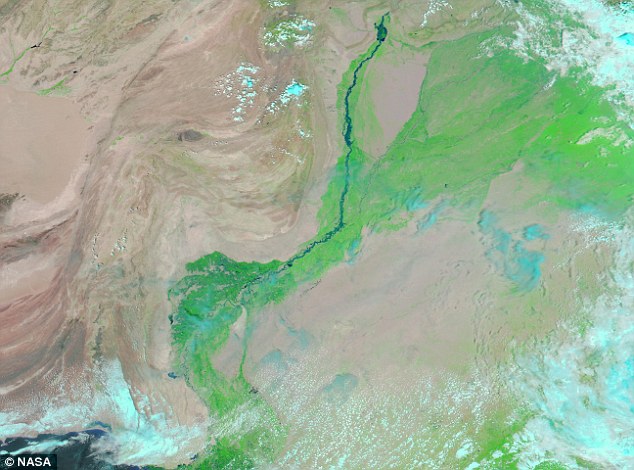 The extend of the flooding is particularly obvious in these images. They show visible swelling of the Indus and Jhelum Rivers.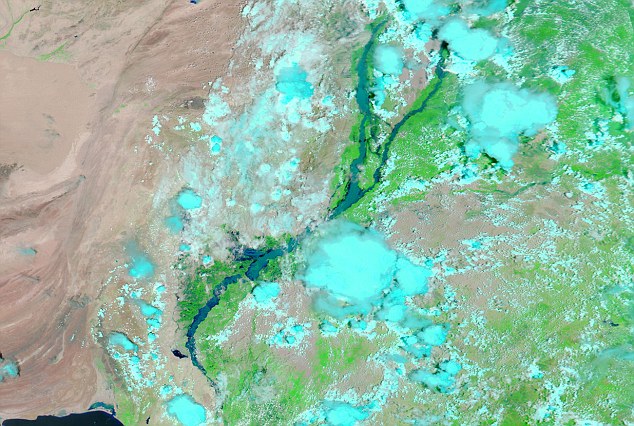 Rotary International District 3271 comprises of Sindh and Baluchistan in Pakistan. Rotary Clubs have organized relief efforts to help the survivors of the recent Floods engulfing the river Indus area. Millions of people have been devastated as a result and many more are now homeless. We are working with clubs in the effected areas to get the relief supplies to most effected.